Baby J's first birthday is fast approaching. It is certainly bittersweet…but mostly sweet! He is so awesome, and does so many new things every day that I just can't get enough of!
Yesterday afternoon we had Baby J's 1 year old photo shoot. It was an absolutely gorgeous day out (despite being super duper hot out!) We went to a really pretty beach location with our photographer and did some family pictures and some of just the baby.
I haven't seen all of the photos from the photographer yet, but I am so excited about the setting, props, and every little detail of the photo shoot….especially Baby J! 🙂 (pic below is just a candid from my iPhone)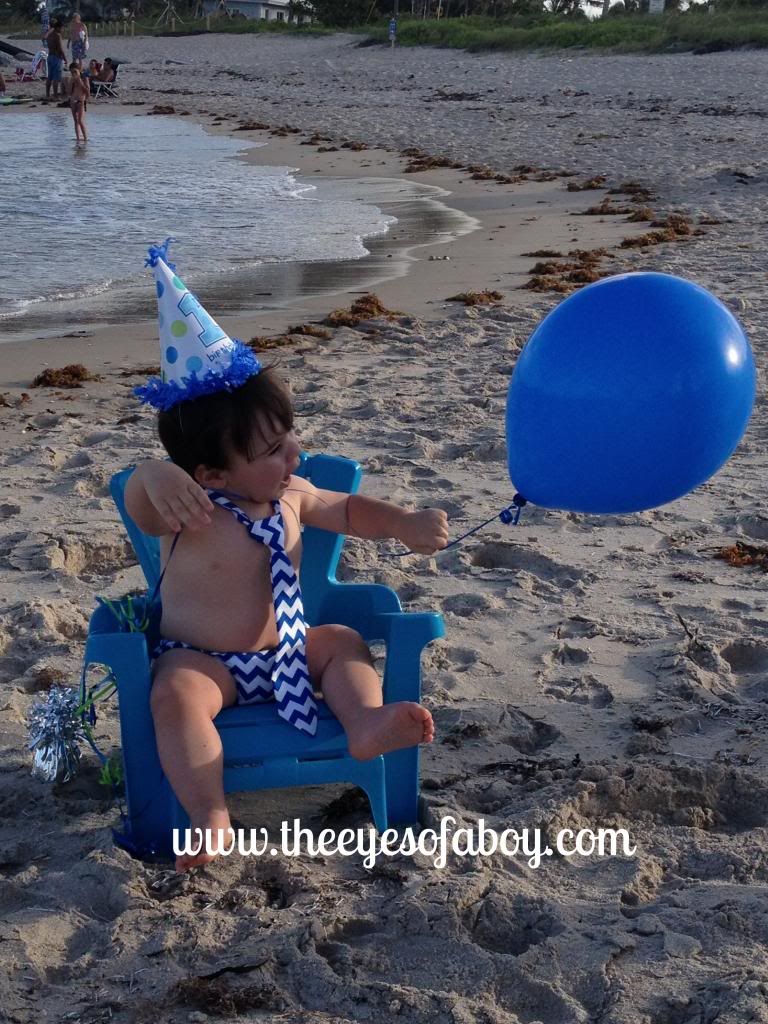 His absolutely adorable tie and diaper cover came from Little Ties for Little Guys. I found this shop on Facebook when another mom entered her son into a photo contest on their page. I fell in love with all of the cute designs that Little Ties for Little Guys Offers.
When I ordered his little "birthday suit" the communication was great, shipping was quick, and everything about dealing with Little Ties for Little Guys was a pleasure. The quality of the tie and diaper cover are excellent and sewn beautifully.
I am so excited to announce that they are giving away a matching tie and diaper cover set to one of my lucky readers!! You can choose from any of the in-stock fabrics available. These are so so so cute!!
The giveaway will run from 12:00 am July 10 until July 17 at 12:00 am.
Good luck, and thanks for reading!!
a Rafflecopter giveaway