Sensory bins, bags, and trays are usually a big hit around here. I created this one for Little J and he thought it was a great time. On our tray was some homemade chocolate "dirt" play dough (for recipe click here), some creepy crawly bugs, and worms.
It was an absolutely gorgeous Fall Florida day yesterday, so we headed outside to play with the tray!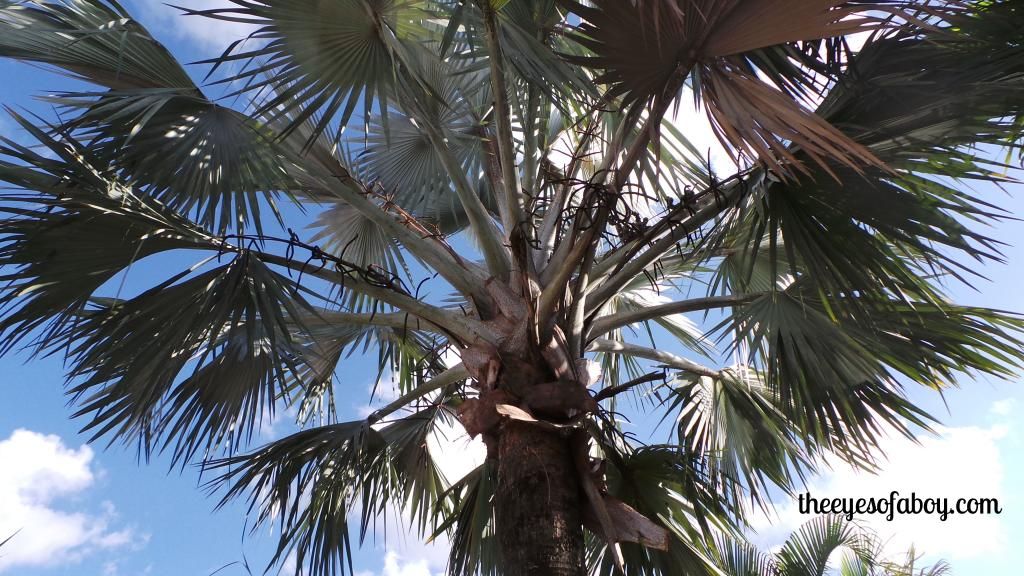 Playing under a big palm tree and a bright blue sky
His favorite part was the "worms" aka spaghetti…first he explored them, threw them around, stomped on a few, and then decided to eat some of them. All in the name of learning, I guess 😉
He is funny about textures, so he wasn't really into playing with the dirt play dough with his hands, but he did use the sticks to "dig" in the dirt.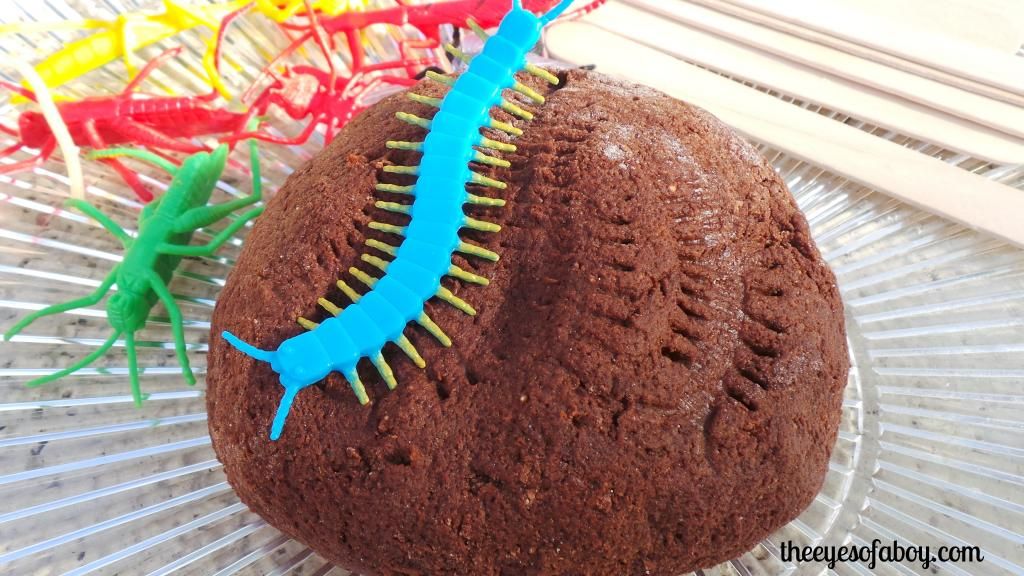 Leaving bug tracks in the dirt 🙂
Overall, this was a really awesome tray! He learned the word "bug" and seemed to have a fun time exploring all of the materials.
Is this a play tray that your child would like, too? Comment below! Feel free to ask questions, too 🙂
If you are new to my blog, please follow me on the social media of your preference to stay connected for the latest blog posts and updates! 🙂