This year, I can confidently say, there is nothing I want or need for Christmas. This is huge for me. I have always been someone who plans their gifts far in advance. My birthday is in November, and then Christmas, of course, is in December, so I usually have two months packed full of presents.
Two years ago, I was at what felt like the lowest point in my life. Actually, I'm pretty confident it was the lowest. I was heartbroken…"sad" doesn't begin to describe how I felt. Our son, Max, was stillborn just a few months earlier in August, but the reality of it didn't really start to completely sink in until the holidays started rolling around. The realization that our baby should have been home with us became an ever consuming thought. Alive, a chubby giggling baby, celebrating his first Christmas.
I spent most of Christmas 2011 in my pajamas, in my bed, crying. I know that sounds dramatic. It was. I was a hot mess. I felt so terribly sorry for myself. For my husband. For our baby. For our family.
I rarely discuss my faith on this blog, however I will say that I prayed immensely for a child. I knew that we would eventually have a baby, but it just seemed so out of reach. I trusted that God would send us a baby eventually….and He did.
Last year, our first son, Little J, was born in July 2012. Christmas was completely different. It was happy, and fun. Part of my heart was still sad and missing though. I knew our family wasn't complete, and I also still was wishing Max was able to be home with us, too. I don't think that feeling ever goes away though.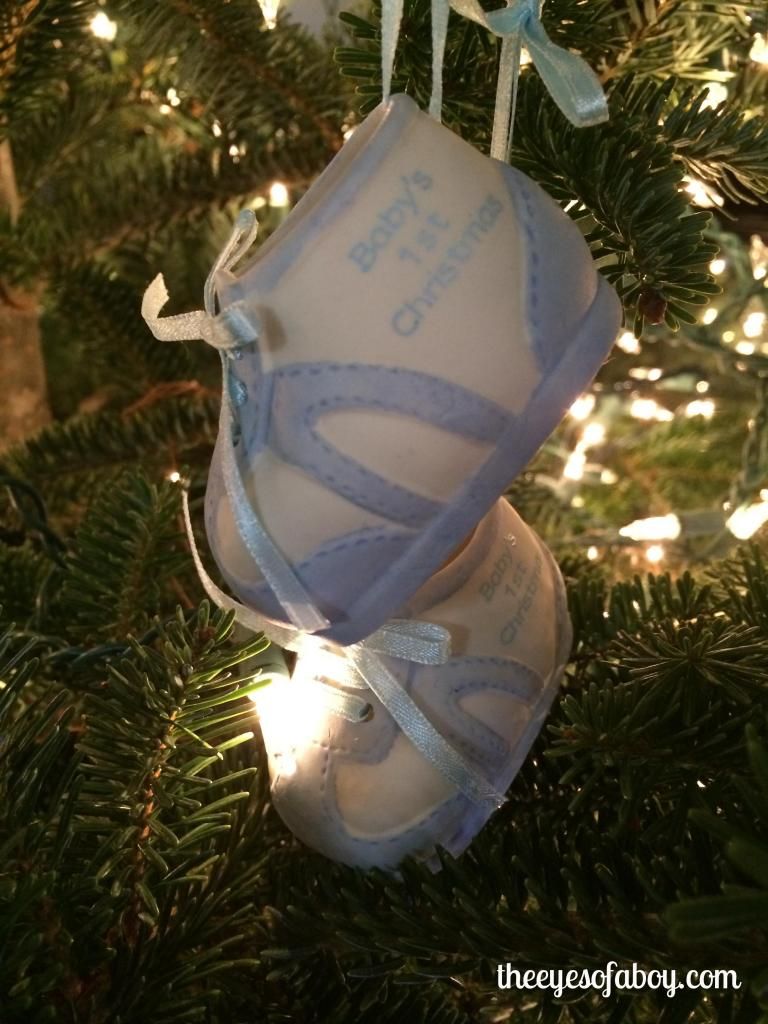 This year, we welcomed another little baby boy, Baby L. Clearly we only make boys! 🙂
As I sit here typing this, bathed in the warm light of my Christmas tree, as my infant baby sleeps soundly next to me, the meaning of Christmas could not be clearer. It's not about the gifts under our tree. It's not about how much we spend on gifts for each other. It's not about any of that. Christmas is about being a mother to my babies. Being a family with my husband and our children.
There is nothing in the world that could bring me more joy than waking up to this crazy little life. I am so tired and sometimes really overwhelmed, but at the end of the day, this is the life I have always dreamed of.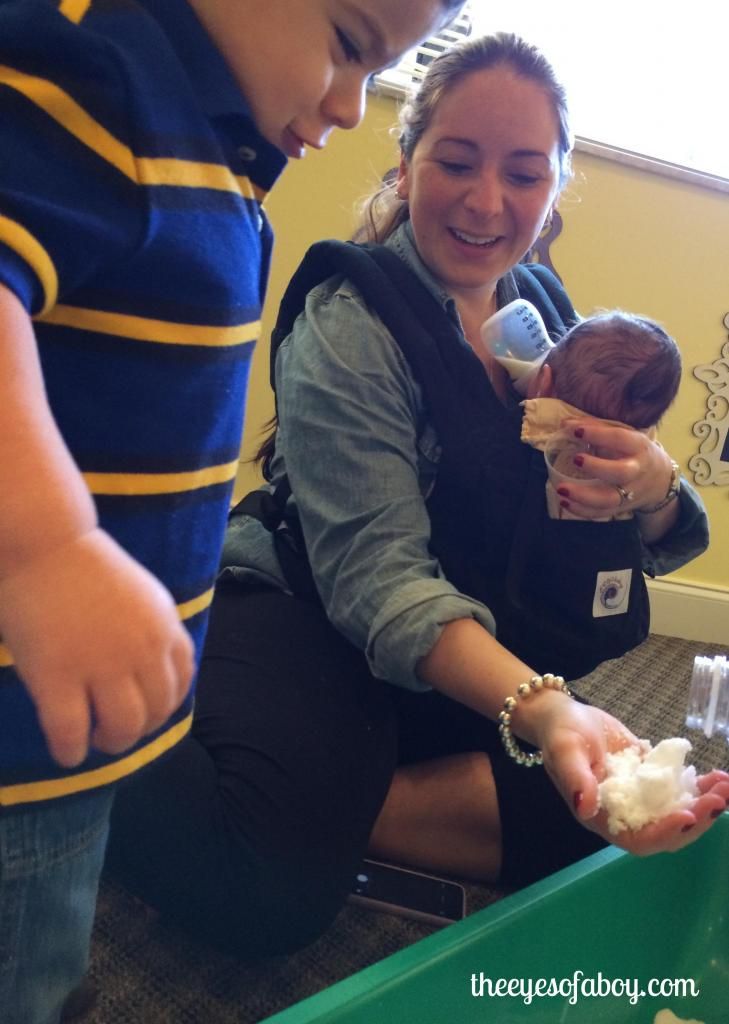 Double-duty at mommy & me
Little J helping Daddy with the Christmas lights
So, with confidence, I can say that there is nothing more that I want or need for Christmas. I know in my heart that I am truly fulfilled. I am more than blessed. I have two amazing little boys that are everything I ever wanted and more. The girl in her pajamas, heartbroken, wishing for a Christmas miracle in 2011, had her wishes come true and all of her prayers answered.
If you are new to my blog, please follow me on the social media of your preference to stay connected for the latest blog posts and updates! 🙂