I received a complimentary dress from Karina Dresses in order to facilitate this review 🙂
When I first heard Karina Dresses slogan, I'm not even going to lie, I was a little skeptical that they could really make dresses "for every body", but I was totally intrigued to find out more! Having two small children, my body is obviously not what it used to be or where I would like it to be, so finding clothes that I feel good in and look cute, too, is sometimes a hard task.
When I received my Karina Penelope Dress in the mail I was so excited to put it on! The first thing I noticed was I really liked the fabric and the Mustard Marbles print. I rushed upstairs to my full-length mirror and pulled the dress on. It was awesome!!
The dress is tight in the right places, and loose in the right places, too. You can wear it if you gain 5-10 pounds and similarly if you lose weight, too. Even through the early months of pregnancy if you wanted to. It's pretty much a magical dress! Oh, and it has pockets!! Do you know how exciting that is? Of course you do.
It's super comfy, since it's made out of a lovely limited edition microfiber fabric, and it's completely machine washable. No dry cleaning needed…a dress that also saves me money and time, and looks cute too?! I'm sold! 🙂
I wore my new dress on Christmas Day, and got lots of compliments. It was also easy to keep up with my two little boys while wearing the dress, which was awesome! Usually wearing a dress means you can't move, but that is totally not the case with a Karina Dress!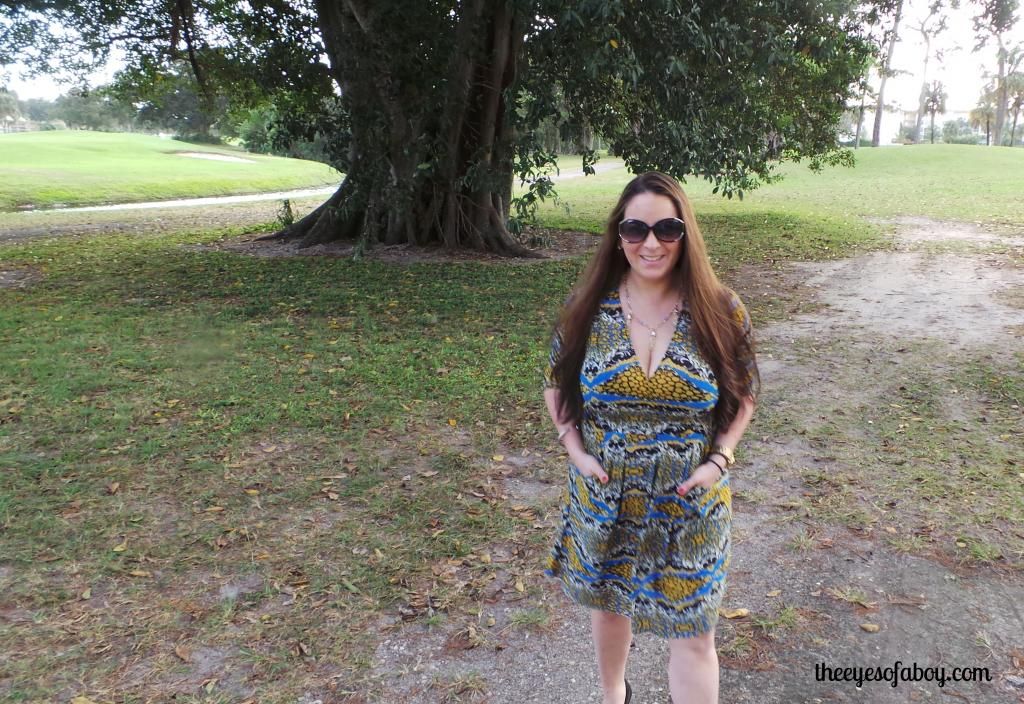 All Karina Dresses are handmade in Brooklyn, NY. I love that they pay their seamstresses a fair wage and keep work in the US, too!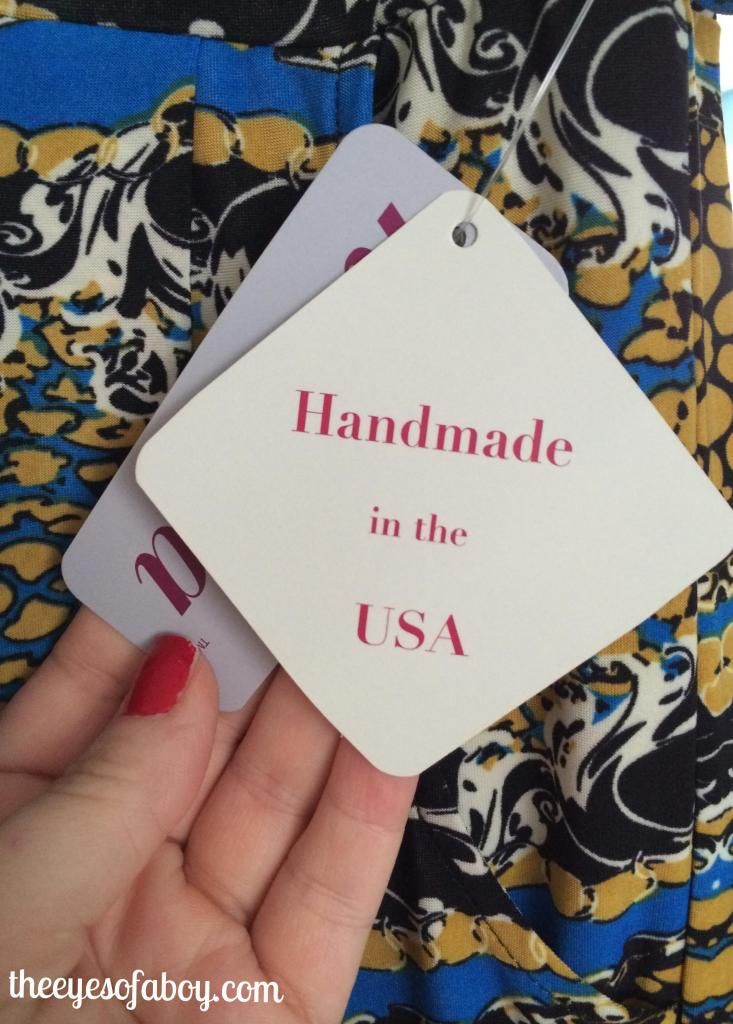 If you are new to my blog, please follow me on the social media of your preference to stay connected for the latest blog posts and updates! 🙂