This post contains affiliate links to help you find the materials we used to create this craft.
Little J, my older son, is now 17 months old and he is very into learning colors right now. I wanted to create a special gift for him to learn his colors in a fun and interesting way.
When I first came across this unfinished wood tray, I knew it would be perfect for him to learn the basic colors!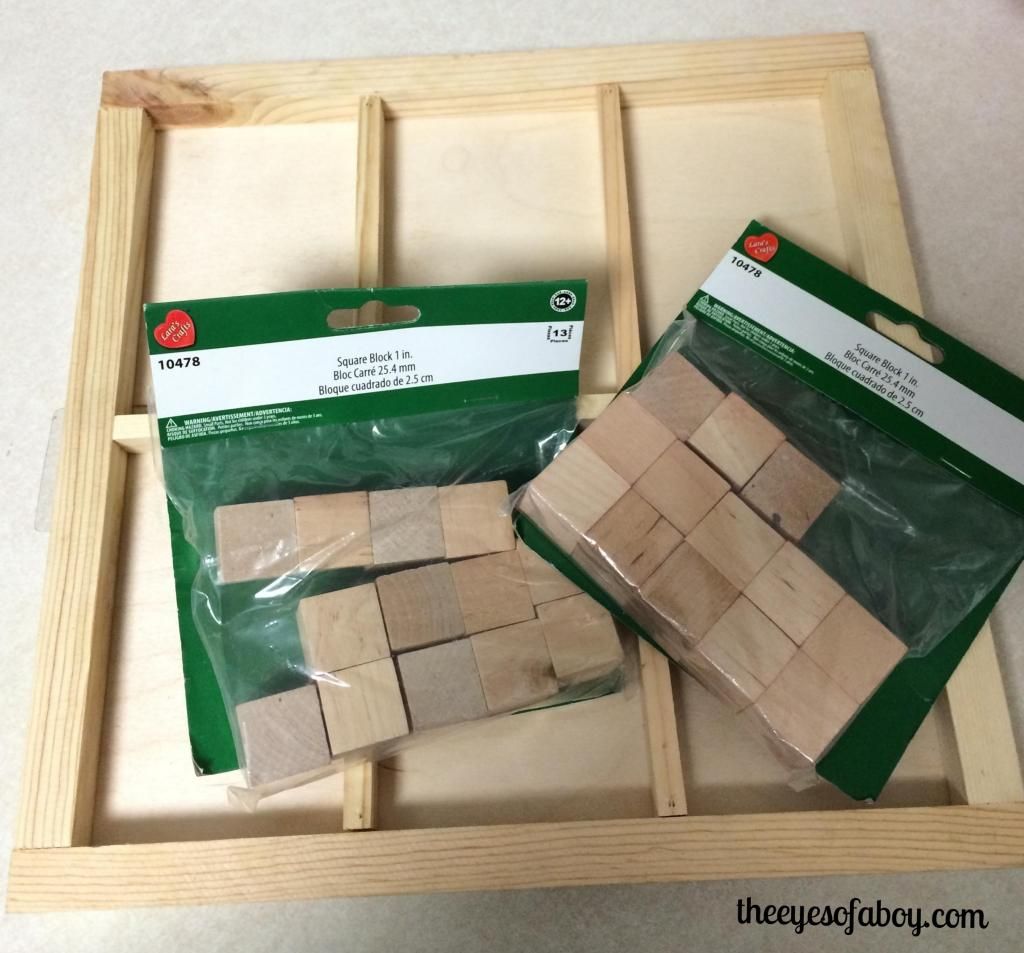 Supplies you need to make this Montessori Inspired Color Sorting Tray:
I painted each section of the divided wood tray a different color, and painted 2 packs of unfinished wood blocks to correspond with those colors. I ended up with 4 blocks per color.
When Little J first saw the tray he immediately got really excited about it!! He dove right into the blocks, and started trying to match them up.
I furthered the learning experience by asking him to get me a red block and put it on the red space, and so on with the rest of the colors. He did pretty well, as far as 17 month olds go 🙂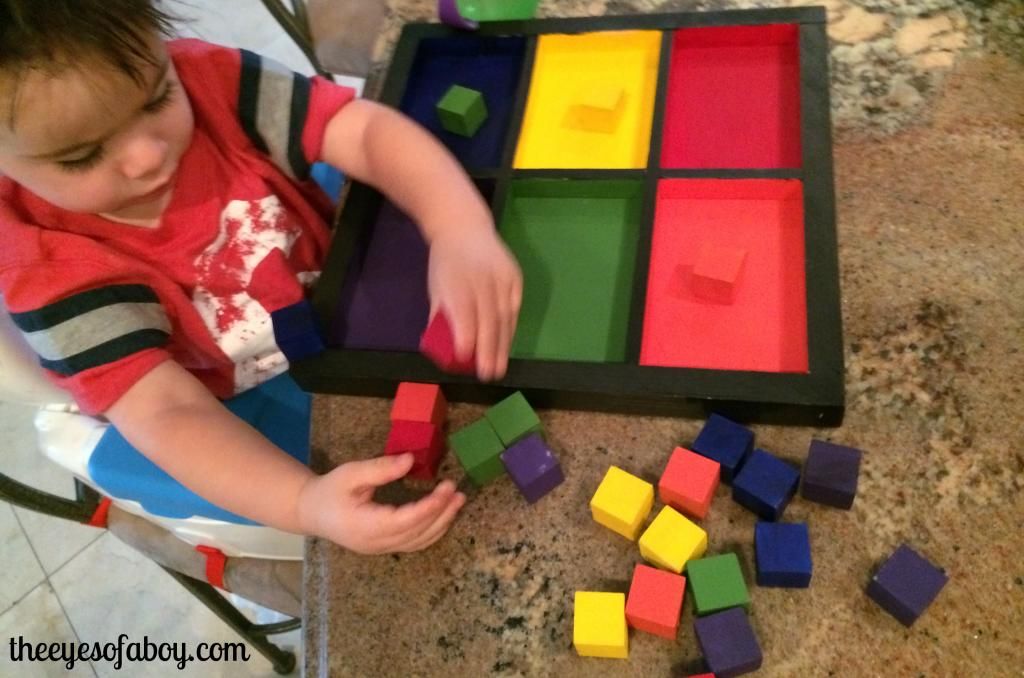 I am excited that this is a sustainable learning tool that we can use for years come and with our other son, Baby L, too! It's something that can be used pretty much every day and still be fun to do.
If you are new to my blog, please follow me on the social media of your preference to stay connected for the latest blog posts and updates! 🙂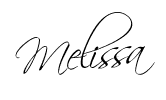 If you enjoyed this post you may also be interested in:
Baby and Toddler Sensory Books – Color and Texture